Step 2: Add to Cart & Checkout
Step 3: Take a Selfie with State ID
Step 4: Text your Selfie & State ID
Step 5: Provide Address & Time

- Marylovey137
Excellent experience. Best and easiest customer service and fast delivery. And most importantly…great products!
- Warren Daniels

"Amazing customer service. They are super nice and helpful. Quality is on point. Great prices and delivery was super easy. Highly recommended as I will be a returning customer."
- Chavo
First time ordering from them and am very satisfied with my gift. Labeled and packaged it correctly for me without even asking! Had a mask on during delivery, which show's amazing standards.
- Midnight Fire
The service is quick and very friendly gentlemen delivery service. Nice smooth great feeling. I will be a repeat guest. The flower gift was way beyond what was expected. HAPPY NEW YEAR !!!!! indeed yeah.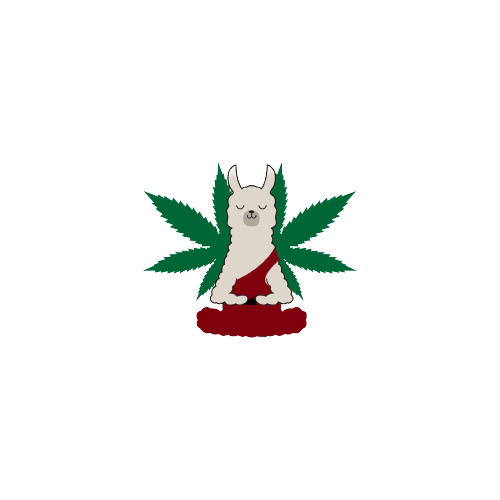 - E
I love it!! The whole process was quick and easy. Prices were on point too. Good quality and quantity. I will def be back!!!
- NCross1
Leafy Llama is dope! Very quick, flower is delicious and always very communicative. ❤️❤️❤️
- Bakari Evans
Definitely reliable source A++++ rating duhhhh
- Joey Reed
Excellent gifts & professional staff! My go – to in the DMV!!
General Location
(No Retail STORE)
3301 M St NW, Washington DC, 20007
Phone : + 1 (571) 357-9468
MON-FRI 09:00 AM – 10:00 PM
SAT-SUN 8:00 AM – 10:00 PM